Protective adhesive films in Ukraine are also manufactured by our Company. This is special type of adhesive material, which is used for simple and comfortable surface protection, requiring while transportation or protection from damage and contamination. At the same time, after performing its task, protective films are easily removed from the surface, leaving no traces.
Protective films. Production process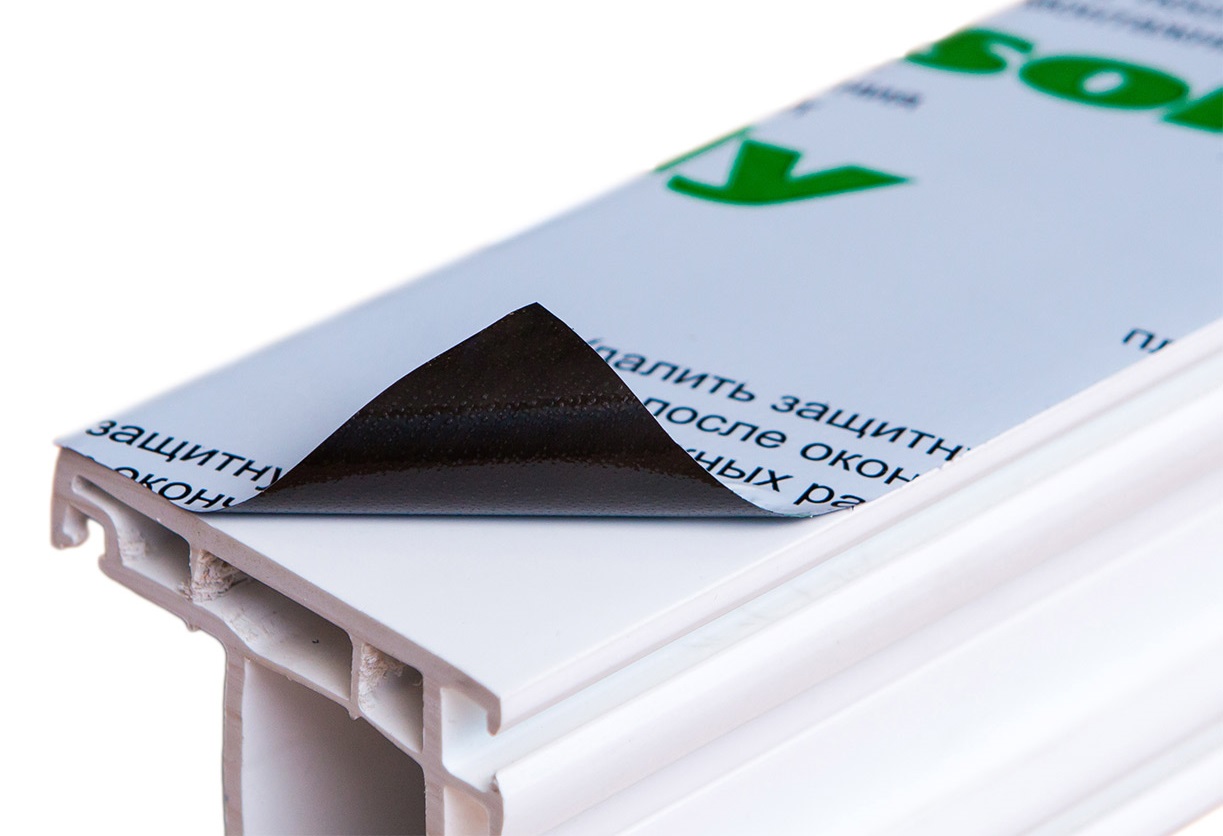 Description of this adhesive material contains its main purpose to protect the product from the influence of external factors. Going into details, it is necessary to specify that protective films prevent ingress of moisture, dust and other contaminants from reaching the surface they cover, as well as protect it from scratches and other damages.
The most typical surface types, pasted with protective films are metal (metal tile, profiled flooring, sandwich panels, beer kegs and other lacquered/dyed metal), glass, plexi, synthetic materials (PVC, melamine, etc.).
Protective films with logo
Special attention should be given to such matter as branding, because the possibility of information provision plays a great role in the modern life. That is why company KHASK LTD offers an opportunity to manufacture protective films with your company logo.
In the production process of relevant adhesive material we can apply any image or text required by the customer on the outer film surface. In this way, protective films can contain a lot of information: logo, motto, trademark, telephone, fax, address and any other contact details of your company.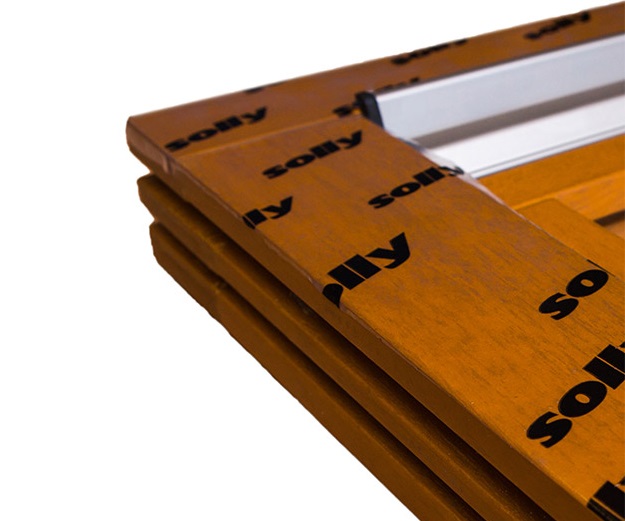 Application of additional information on protective films gives you a lot of advantages:
Improved appearance of the products manufactured and, as the result, raising of the image of the organization;

Distribution of your brand;

Labelling of different types of products using tapes of different colors.
Protective films from manufacturer KHASK LTD are applied in the following conditions:
The surface to be pasted should not contain residues of oil, moisture, solvents, as well as dust or dirt;

Protective films pasted in the premises with the air temperature from +10°C to +40°C.