"KHASK-FLEX" Company
"KHASK-FLEX" Company is
Professional designer department 

Own film production of LDPE, EVA, LLDPE, mLLDPE and mixture with MDPE, HDPE 

The use of the several lamination technological processes (solvent or solventless lamination) enables to create the packing material with different application properties. 

A unique printing complex enables to produce a wide range of the packing material by means of both flexo- and rotoprinting. 

Technical staff have a long experience of work with different printing equipment. 

The quality control system of all technological processes: from incoming goods inspection to the final product packaging 

The shipment of the finished goods all over the CIS countries 

Our sales representatives are always ready to visit your enterprise at any convenient for you time and offer a full range of the possibilities 

Optimal prices, discount system, and deferred payments provide our clients and us with a great opportunity to develop.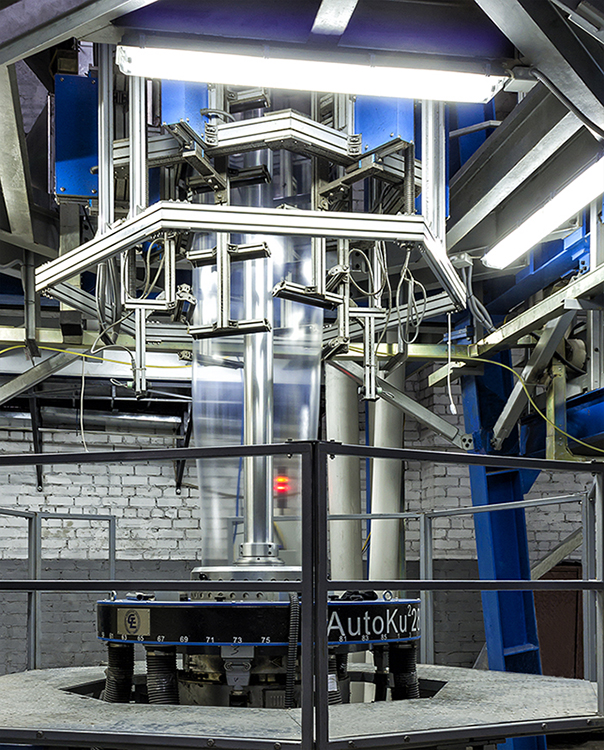 The packing materials are produced by the company on the basis of single- and multilayer composition of BOPP, MOPP, CPP, PET, PE, and others.
Materials for packing products of grocery group (single- and multilayer materials on the basis of BOPP or CPP) 

Film for snacks (two- or three-layer films on the basis of PET with metal coating or aluminium foil) 

Films for the confectionary products with twist-effect or for flow-pack package 

Materials for package of spices 

Tea and coffee packs 

Bags on the basis of CPP films to pack bread, with or without perforation holes 

Multilayer films to pack liquid products (mayonnaise, ketchup) 

Films for products subjected to freeze-quenching 

Materials to pack household chemistry and wash powders 

BOPP films with printing for labels on the bottle 

Films with printing for vacuum packing 

A large variety of the finished bags including stand-up pouch and bags with zip-lock
We are ready to use Cold Seal in accordance with the client's requirements: solid layer, striping, or by frame.

It is also possible to use mat varnish to the finished pack printed on the usual BOPP or PET film by solid layer or selectively. 

We will create a composite material for the correct package of Your product!